Aweber API Integration
Instantly checks and verifies if your member is on any one of your aweber mailing lists.
Content Protection
Blocks access to any post/page you specify if the member is not on your mailing list.
Customized Messages
Create customized messages and place an optin form page for the member to rejoin your mailing list.
Easy To Use
Install and setup the List Hook plugin in just minutes with our easy to navigate admin area.
Multiple content blockers
Create multiple content blockers for different lists (perfect for multiple membership levels).
Unlimited Licenses
Use on an unlimited number of sites that you own (ask about our Developer License).
Limited Time Offer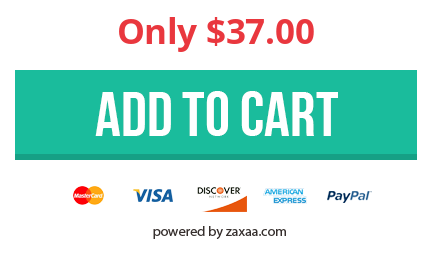 Your Satisfaction is Guaranteed!
Try List Hook for 60 days. If you don't like it, we'll refund every penny.
Obviously, we think List Hook is the best tool available to keep members on your mailing list. But, we'll admit we're a little biased. That's why we invite you to try List Hook for 60 days. If it doesn't work like you had imagined, simply let us know and we'll refund your full purchase price.
Money Back Guarantee
It's really quite simple. Try our plugin for up to 60 days. If you like it do nothing.
If it's not for you, contact support and you'll be promptly and quietly returned every penny of your order today. No questions asked!
Security Guarantee
Process your payment with confidence through our secure checkout process.
Your confidential information is 100% secure and your privacy is guaranteed. Feel free to check out our privacy policy below.
Support Guarantee
We have dedicated support staff ready if you need help with the List Hook plugin.
We're a reputable company and take pride in our support. We're always here if you need to contact us by email or phone.